Tours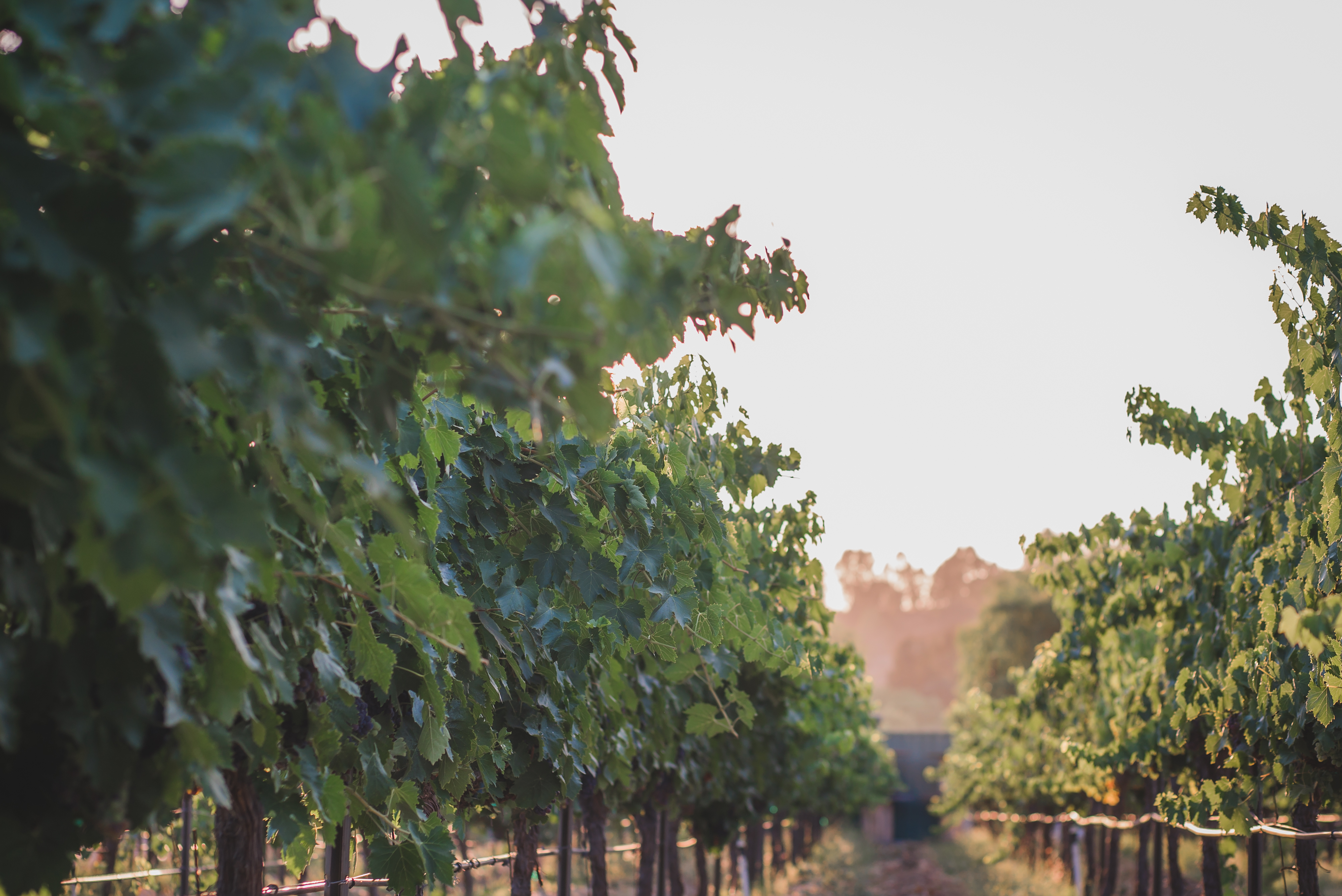 Tours
For an even closer look at our family farm, we always recommend a guided tour of our farm and winery.
It's all about agriculture! Our new walking tour will take you from vine to glass with an educational stroll through our vineyards and a behind the scenes look at our production facility. Learn about our wine philosophy and experience our food friendly wines paired with an assortment of local fresh bread and cheeses.
Duration: 90-Minutes
Cost: $30  |   Crush Club Price: $15
Book right here!