Military Appreciation Month
We are proud to offer 50% off wine tastings for all military & their spouses during the month of November. This includes all active duty, veterans, and their spouses. Simply bring your military id, uniform photo, or DD214 into the Crush House and receive HALF OFF your tasting.
As an active supporter of our Armed Forces, we want to take a minute to recognize our team members and their families who have served our country. Thank you for your service!
---
Lisa Timm | Procurement Manager: Lisa's daughter, Petty Officer 2nd Class Ashley Timm, is currently serving in the US Navy in Hawaii. Ashley has been deployed to Sasebo, Bahrain, and Pearl Harbor during her 7 years of service.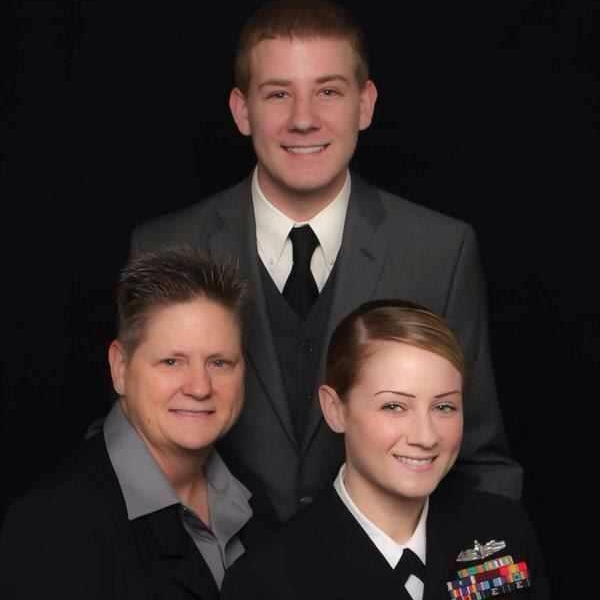 ---
Kolleen Crego | Tasting Room Supervisor: Kolleen's fiance, Sergeant Tony Martinez served as a paratrooper in the US Army.
---
---
Connor Dakin | Barback: Corporal Dakin and his fiance Lance Corporal Musselman both served in the US Marine Corps. Connor and Abbey recently got engaged during a surprise proposal at our Farm Dinner on October 7th.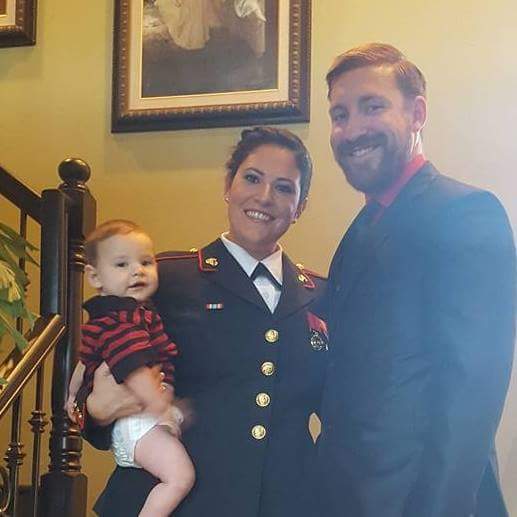 ---
Dan Rabin | Barback: Dan's father served as a Lieutenant in the US Navy from 1986-1996. He was a SH-2F and UH-1N pilot during the Persian Gulf War.
---
---
Laura Richards | Wine Strategist: Laura's Father Carmin Rosenthal served as a Petty Officer 2nd class in the US Navy. He served 3 tours in Vietnam as a firefighter and gun crew on the USS Navasota.
---
Lauren Farmer | Brand Director: Lauren's husband, Captain "Precious" Farmer served as a CH-53 pilot for 10 years in the US Marine Corps and completed 2 tours. For his final flight in the USMC, Dylan flew over Peltzer Winery as our team and his family watched from below. Capt Farmer is also the son-in-law of our General Manager Bill Owen and brother-in-law to our Project Manager Ashley Little.