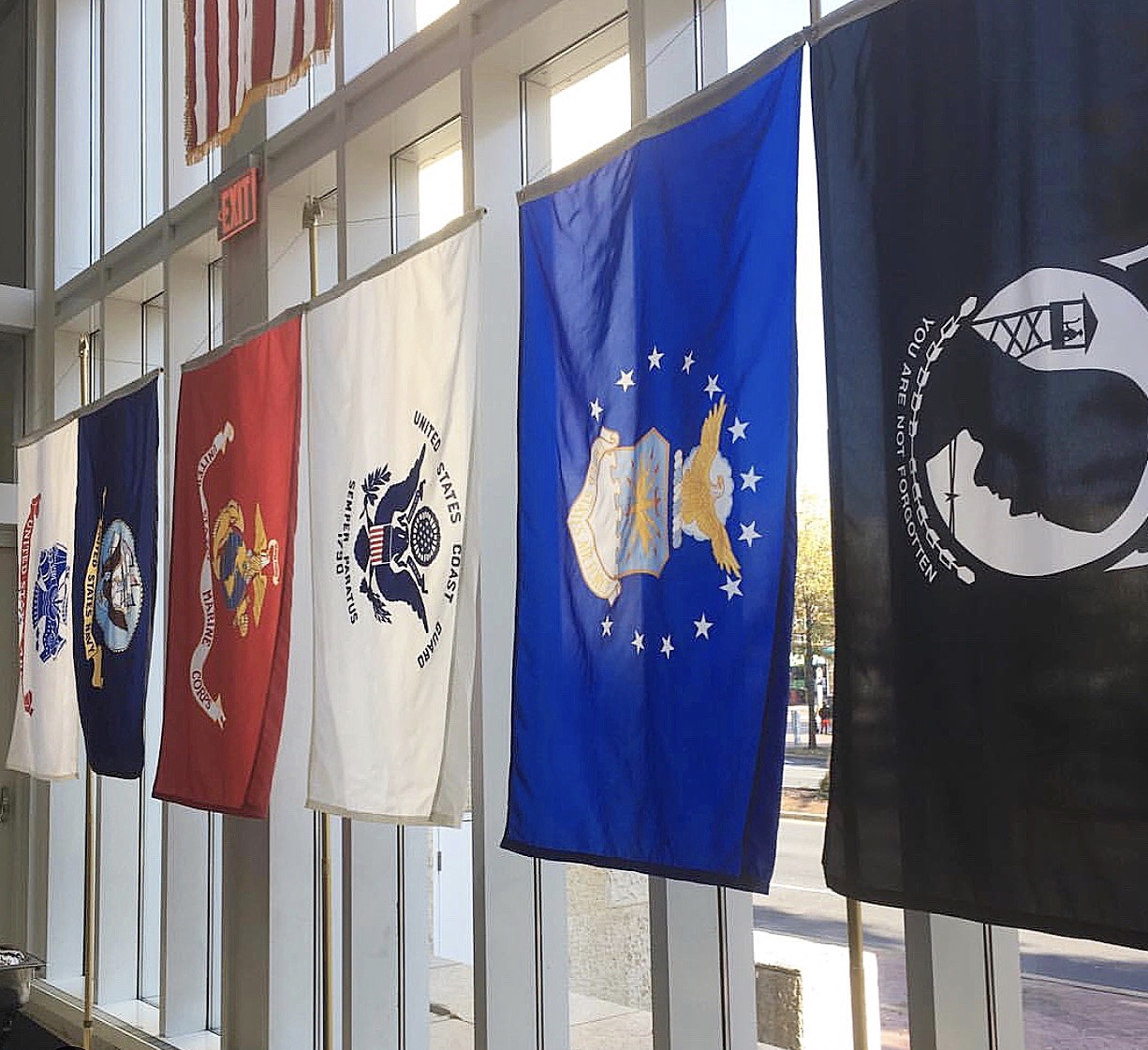 In honor of Military Family Appreciation month we wanted to support a cause that is near and dear to our hearts. The Yellow Ribbon Fund began as an outreach to serve the injured returning from the wars in Iraq and Afghanistan. Since then, it has grown to provide support in a far larger capacity for recovering service men and women and their families alike. This began by providing hotel rooms, transportation, and all other necessary resources to keep family close during the recuperation phase and hospital stay of their loved ones.
A program benefitting from this organization include the Family Caregiver Program where caregivers and their families  receive support in many different ways during the difficult times of recovery. YRF actively recruits volunteers to assist the injured in rebuilding their lives once they return to their hometowns. An example of this is the Volunteer Lawyers for Veterans group that provides free legal and service and guidance to Veterans. Along with these programs, the Walter Reed National Military Medical Center is a place where families can live, gather together, find community, and receive support while their loved ones are in recovery.
If you plan on enjoying an alcoholic beverage at Christmas on the Farm, bar access wristbands are $5 each. 100% of wristband proceeds benefit the The Yellow Ribbon Fund.
Wristbands can be purchased in advance HERE or at the bar during the event.